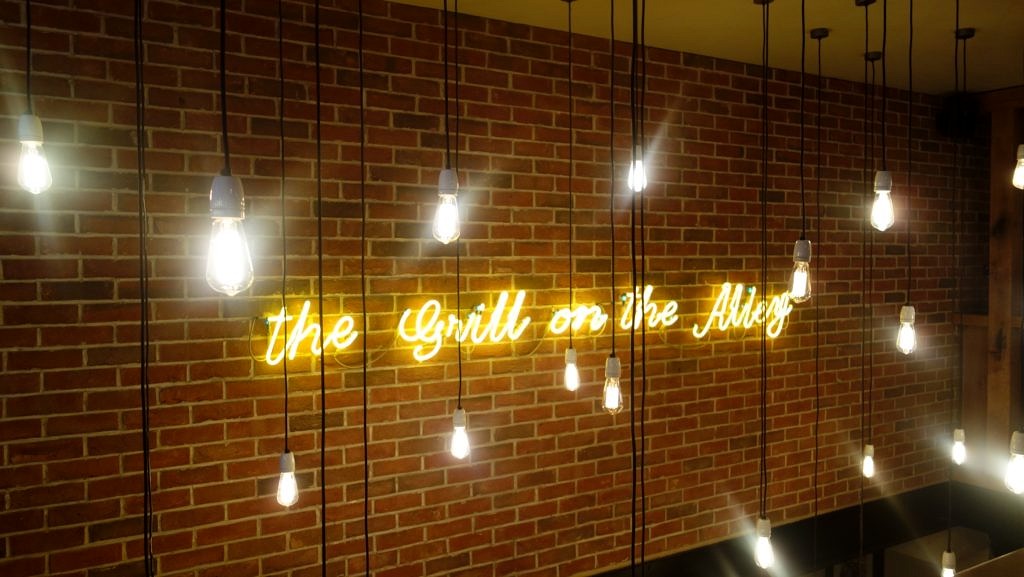 The manchester restaurant scene has really upped its game in the last few years and there are new restaurants opening every few months which is really exciting! One restaurant that has been around for a while now and one that is a classic steak house is Grill on the Alley, part of the Blackhouse group known for their premium quality steaks.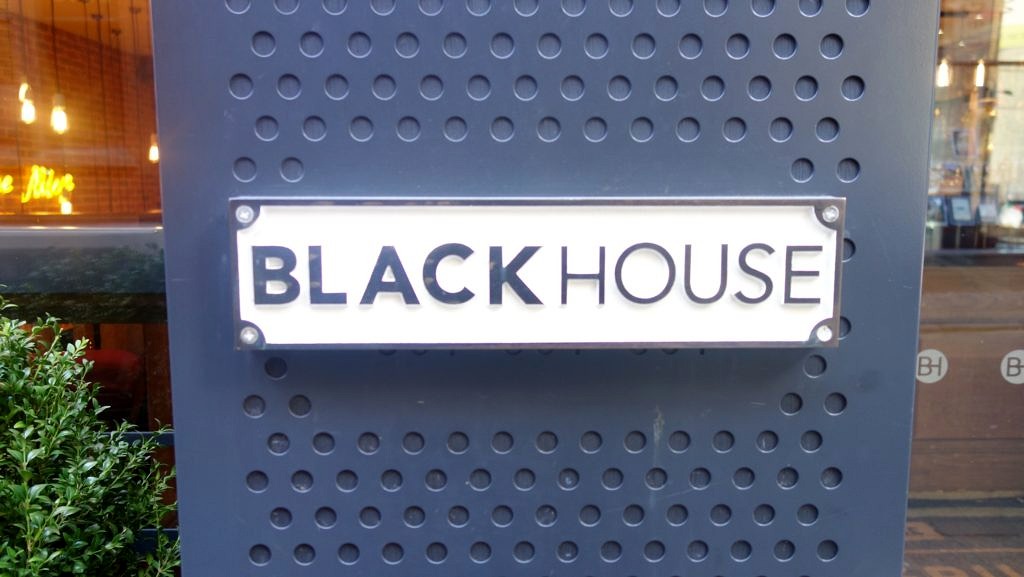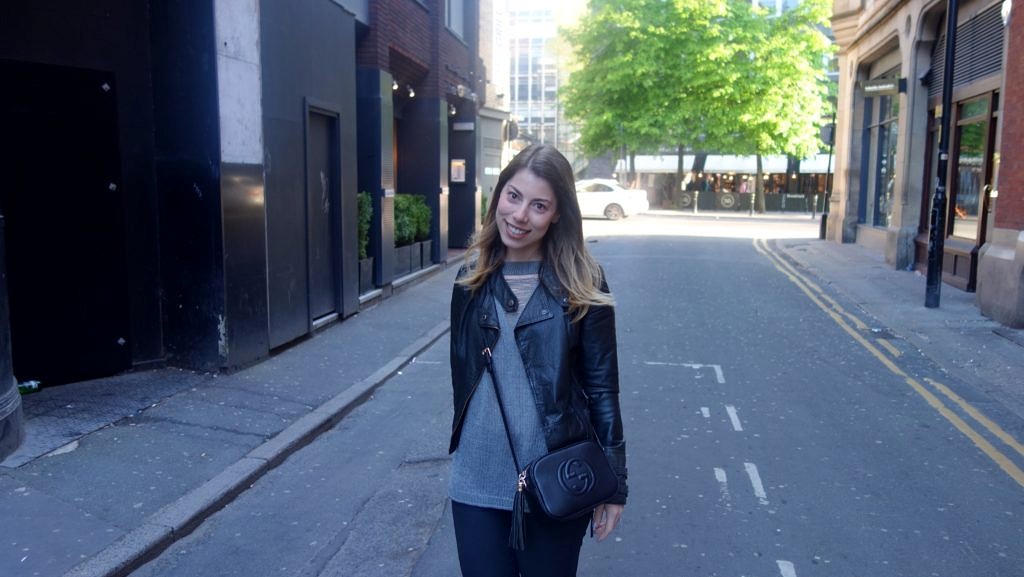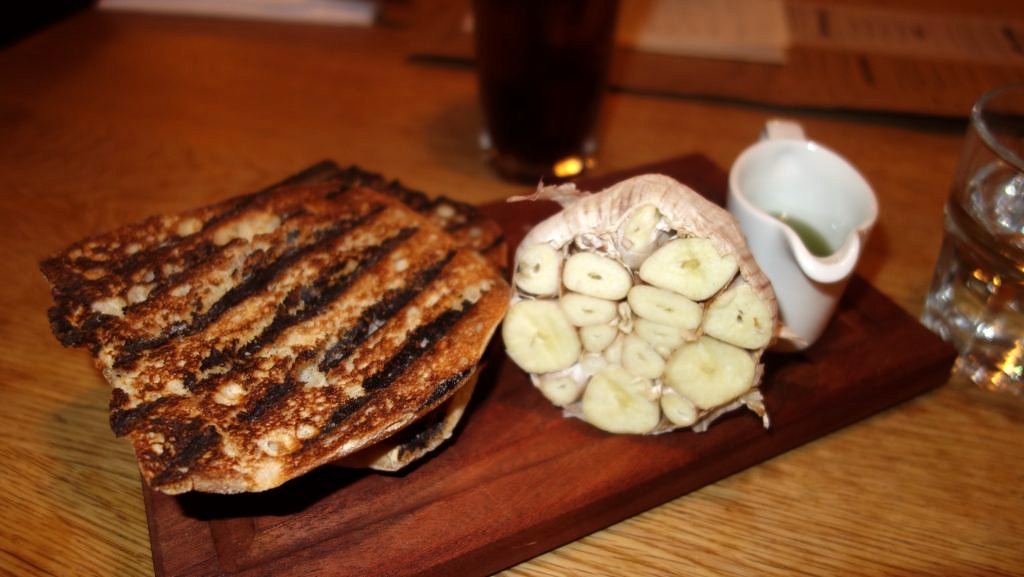 If you're a meat lover then this is the right place to come, the menu not only offers different cuts of steaks but also fish and vegetarian options. The restaurant has a great atmosphere and a bar serving a selection of cocktails and wines. Pre starters we tried the garlic rub bread served with olive oil and sea salt, the heritage Beetroot & Goats' Cheese Tart with a walnut dressing which was delicious. Presentation could have been better but it tasted good. The chicken skewers were served with a peanut & coconut dip which was an inspired dish which we really enjoyed, although not that you would expect for a British restaurant.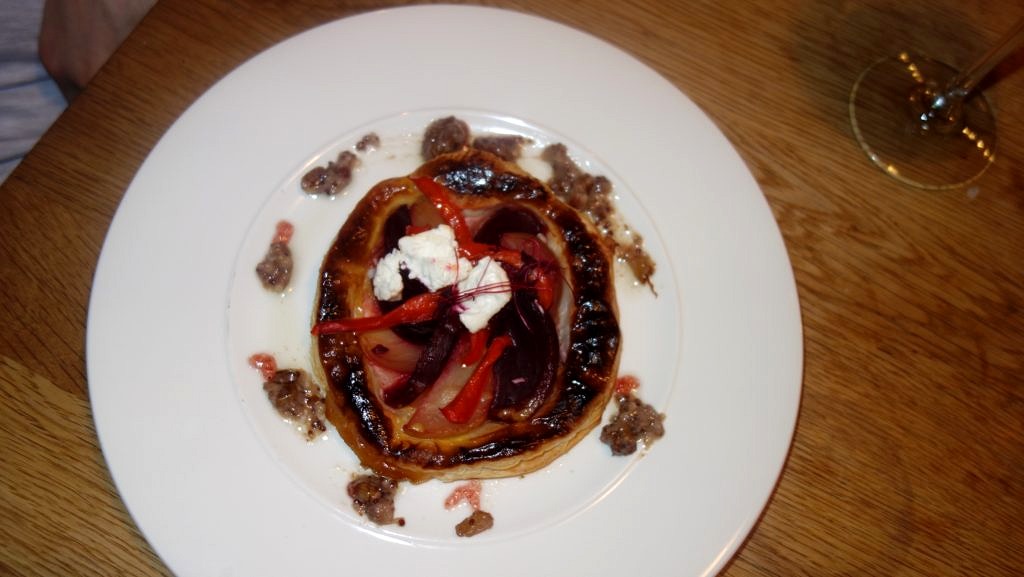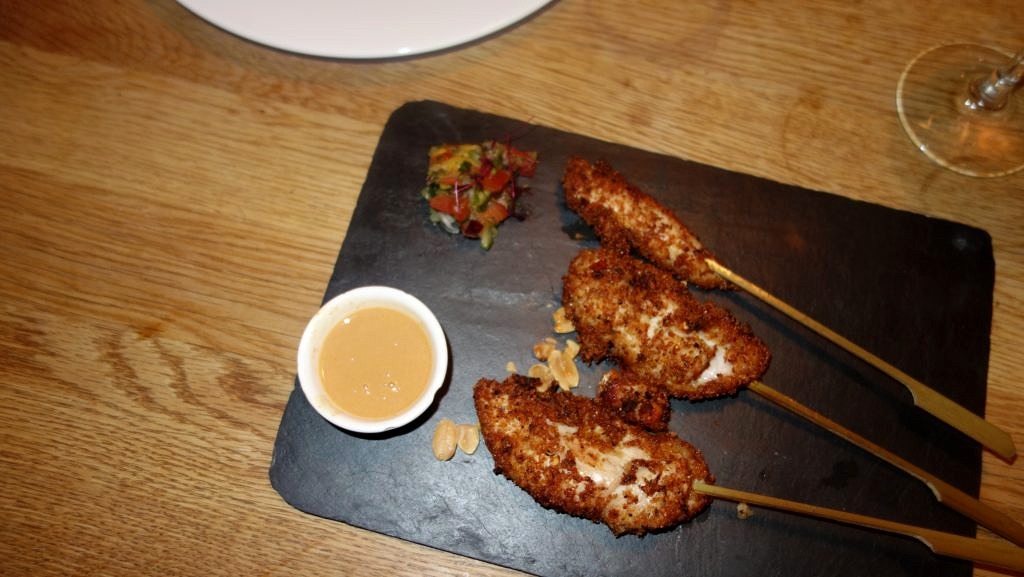 For the main course I opted for the Aberdeen black fillet, buttered mash potato and steamed broccoli. The steak was tender and melted in my mouth. It was probably the most succulent steak I have had. Buttered mashed potato was the perfect side for the steak, I'd highly recommend trying this when you visit.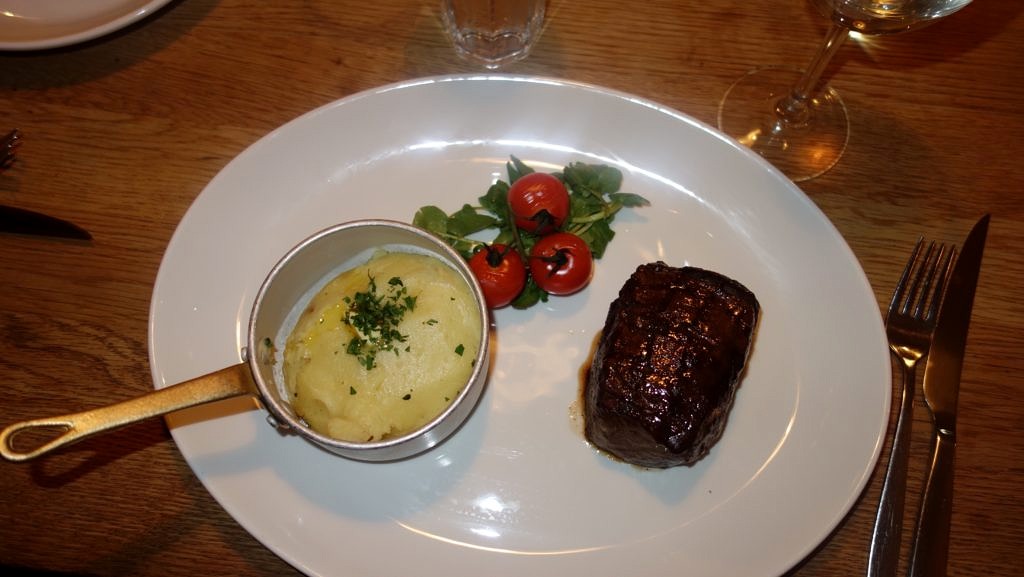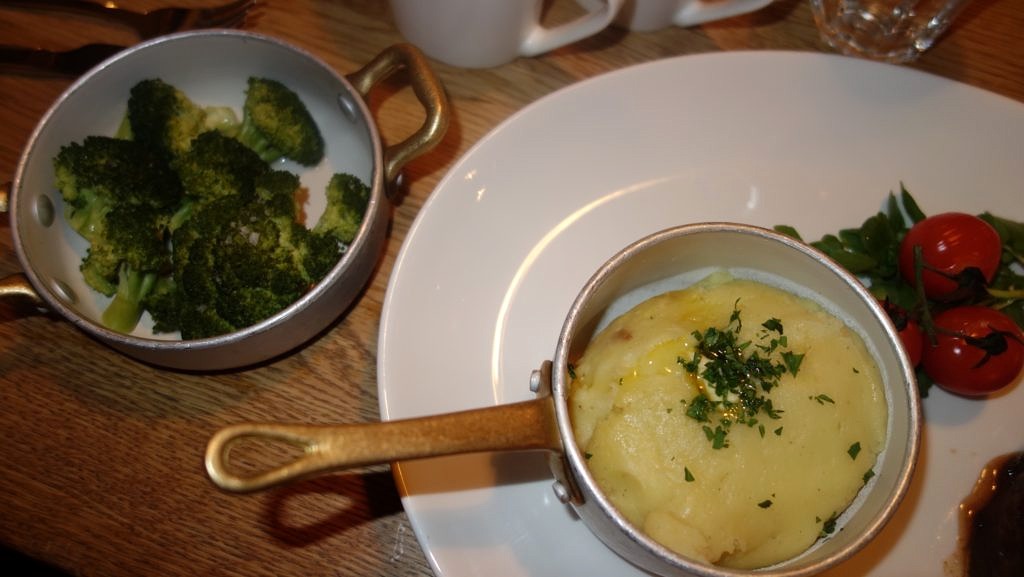 Have you tried any of the Blackhouse restaurants?