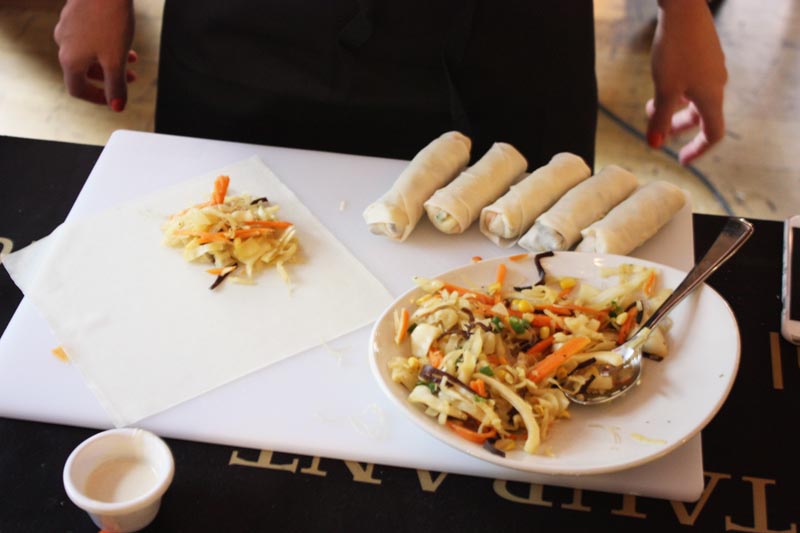 I recently attended the cooking school at Chaophraya in Manchester to learn how to cook Thai food at home. I've always been interested in making dishes from places I have visited so when I got the chance to attend, I was very excited! When we arrived at the restaurant we were greeted with a welcome drink and given an apron and chefs hat. We then made our way to the cooking stations where the chef leading the class gave us an introduction into Thai cooking and explained what we would be making during the session. The class is about 3 hours long and during this time you cook 3 dishes. Unlike most cooking classes. this one isn't in the kitchen area but instead around a portable gas cooker stove and cooking stations on the tables within the restaurant. We began by making vegetable spring rolls, first chopping the vegetables and cooking them in a wok until soft, followed by filling the spring roll wrapper and rolling it to perfection!

For the main course we made a red thai chicken curry using fresh garlic, chilies and palm sugar. We began by making the curry paste in a pestle and mortar and then adding the chicken and coconut cream along with the rest of the fresh ingredients. After each course we sat round a table and ate our dishes which were delicious. The only thing we didn't cook ourselves was the jasmine rice which was served to us pre-cooked. I think it would have been good to learn how to cook the jasmine rice ourselves.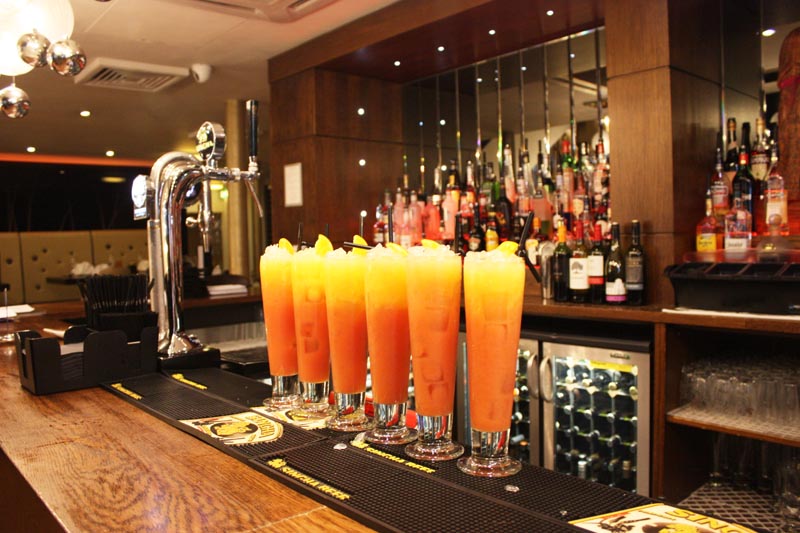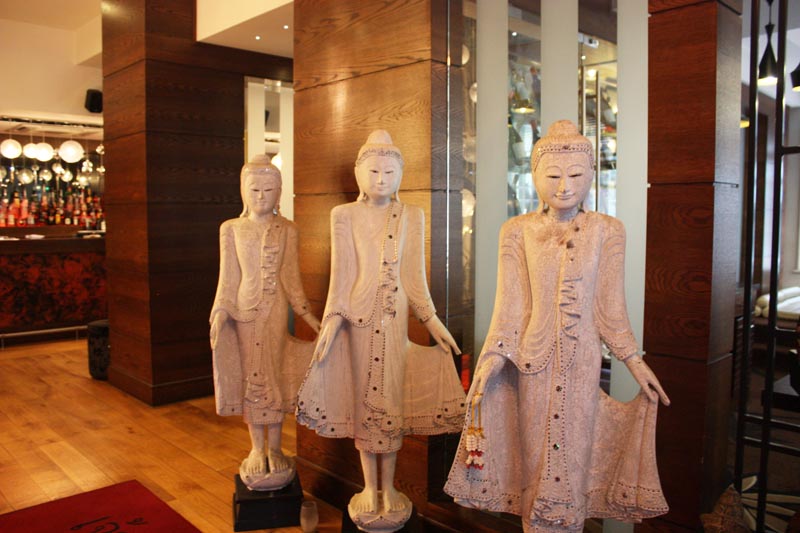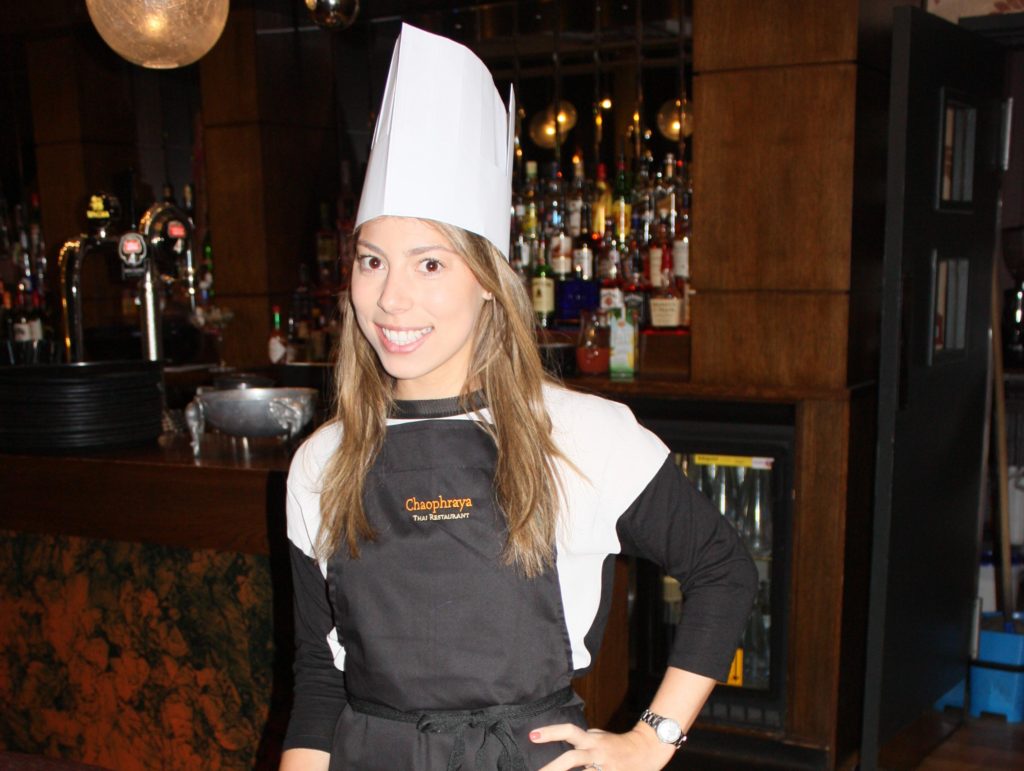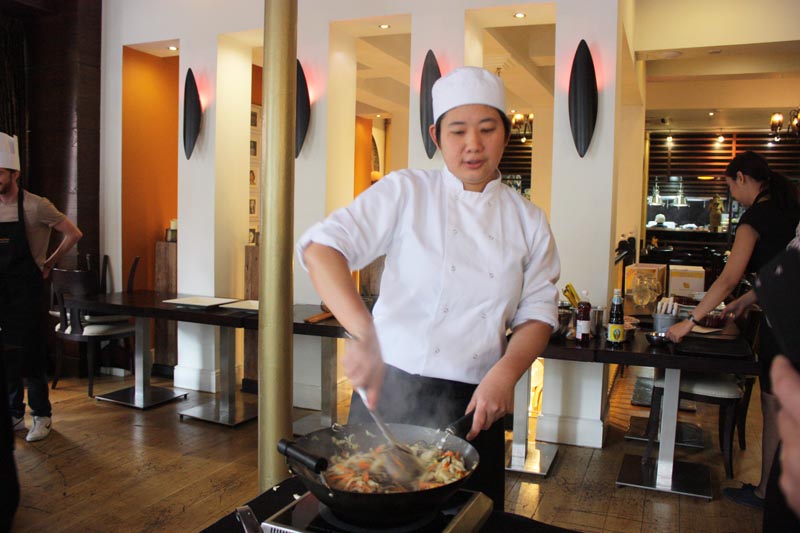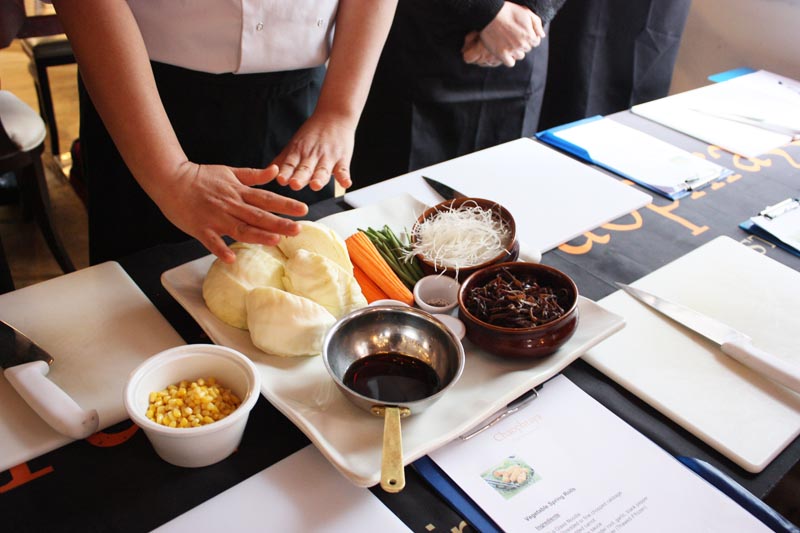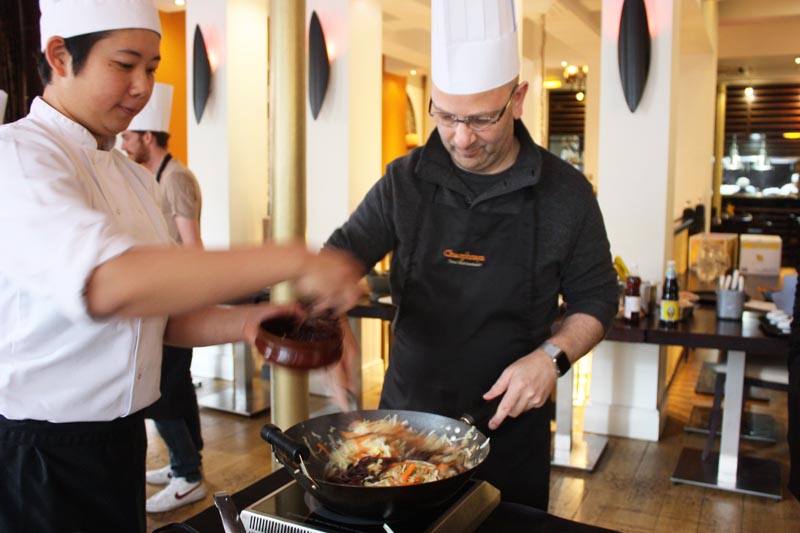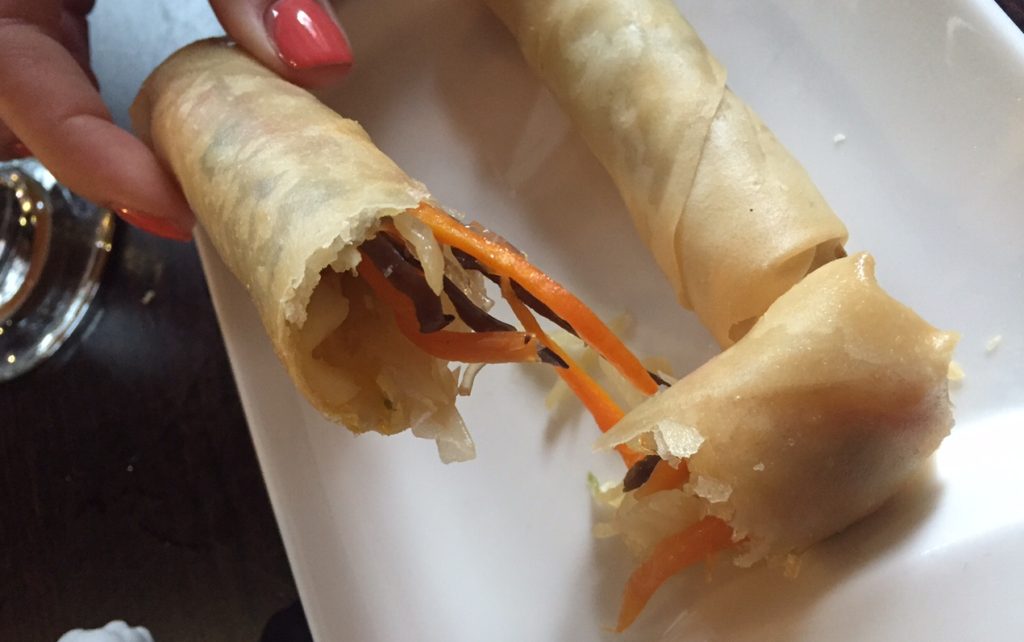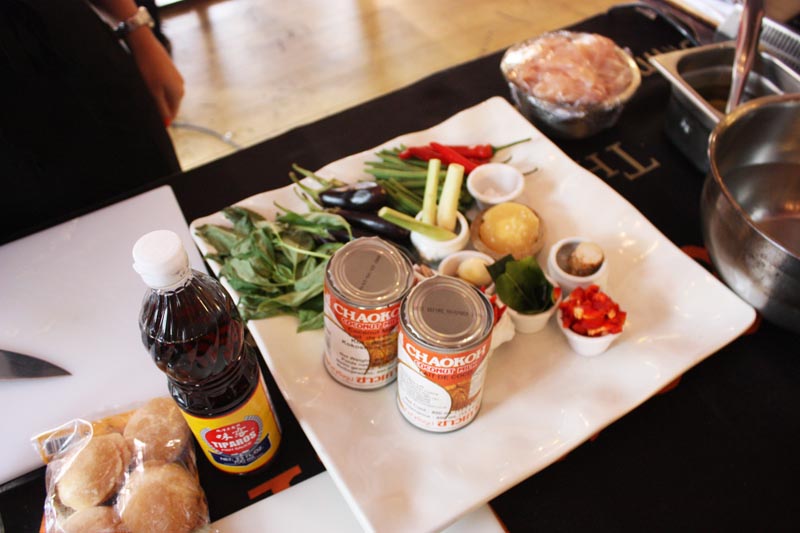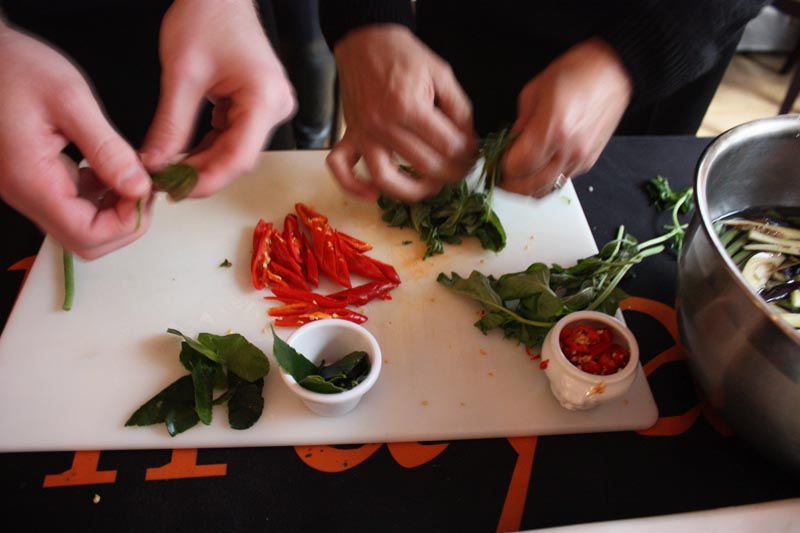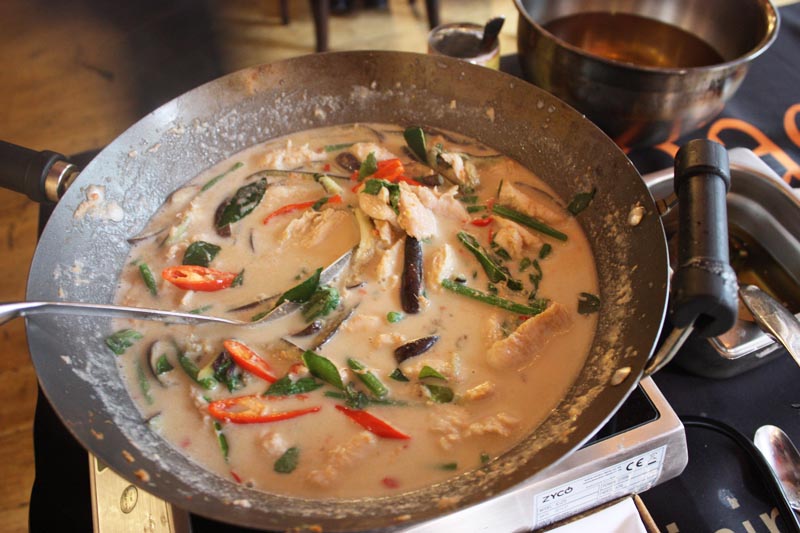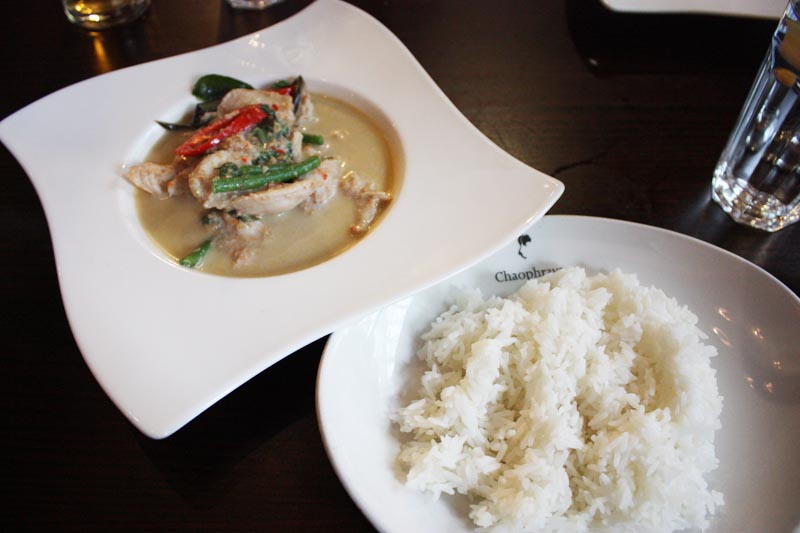 Finally for dessert we made bananas in coconut batter with syrup. The bananas were sliced, dipped in batter and deep fried. Quite a simple dish for a cooking class but nevertheless, very tasty!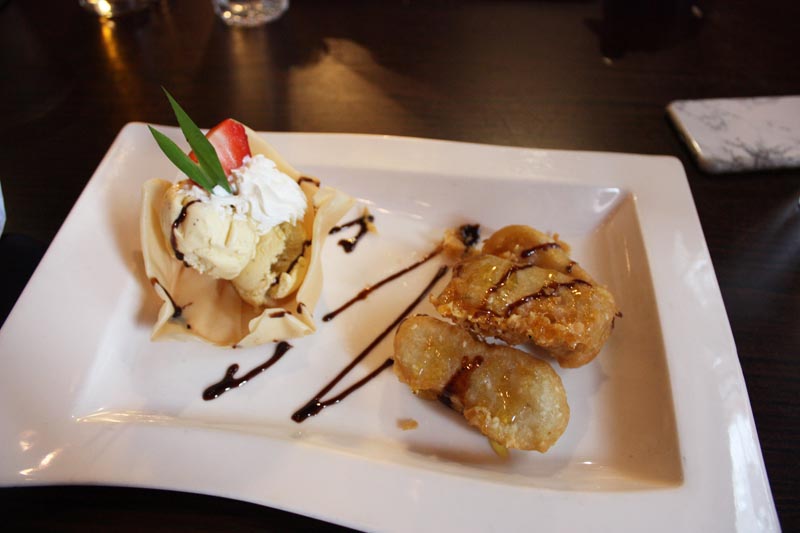 We were all given a goody bag to take home with some recipes, a couple of beers and some spring rolls. If your looking to make Thai food at home and improve your cooking skills I would highly recommend this cooking class. It certainly isn't for someone looking to become a culinary expert as the dishes are not complicated, however you do learn the true flavours of Thai food and it is a fun day out.

Have you been to any other cooking classes that you would recommend?