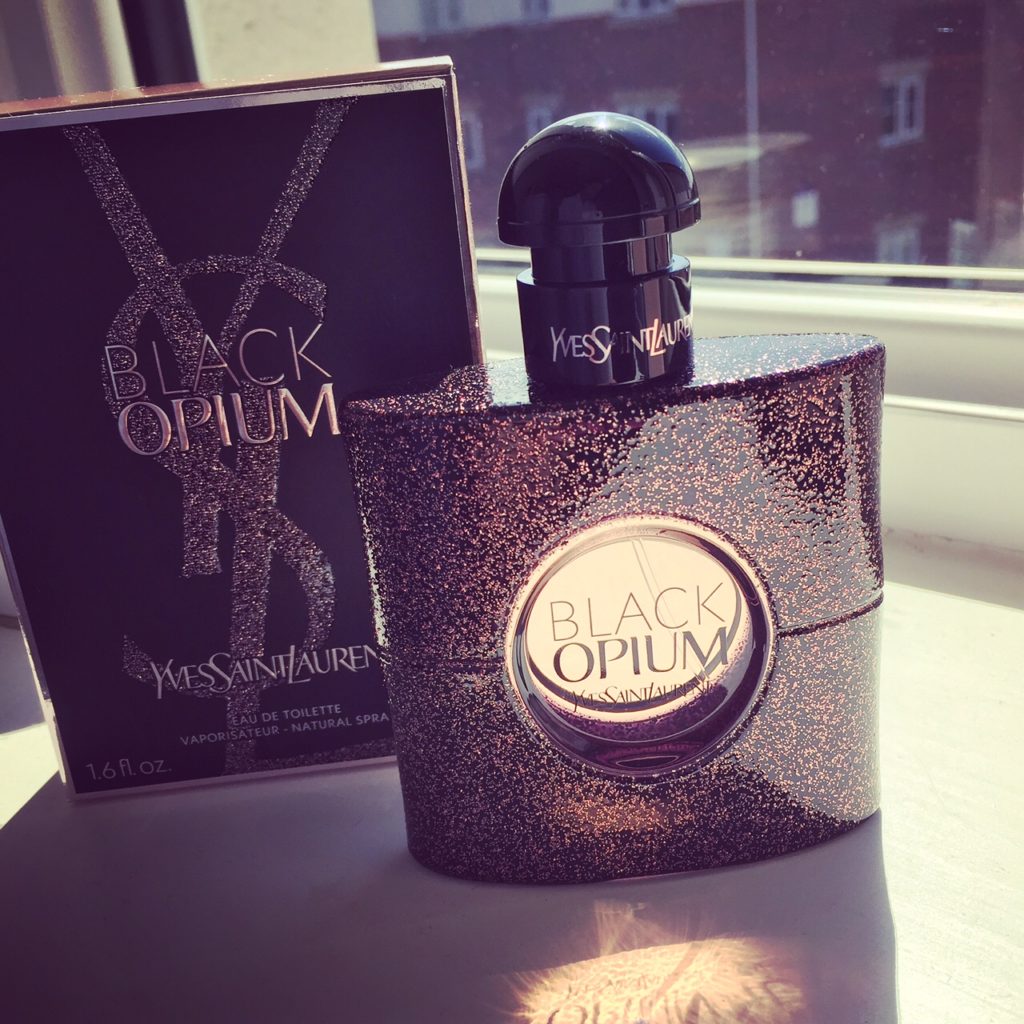 A weekend spent in the lovely hometown of Manchester began by discovering this incredible fragrance by YSL. Black Opium Eau De Toilette launched in August 2015 and I've always been intrigued by this fragrance but never actually tried it. As you may have guessed I own a lot of perfume, so as soon as one had finished I was ready for a new one! This fragrance blends notes of black currant, pear, orange blossom, coffee and white musk making an addictive scent that lasts all day. The bottle is coated in glitter and pink diamon-dust, the perfect dressing table fragrance. It is the type of bottle that you would keep when you have finished the fragrance! 
You can find YSL Black Opium Eau De Toilette here for £53.50.
I met with some friends for brunch on Saturday and we visited the New Zealand and Australian cafe, Federal situated in the Northern Quarter. You need to visit to find out what this place is about, just delicious!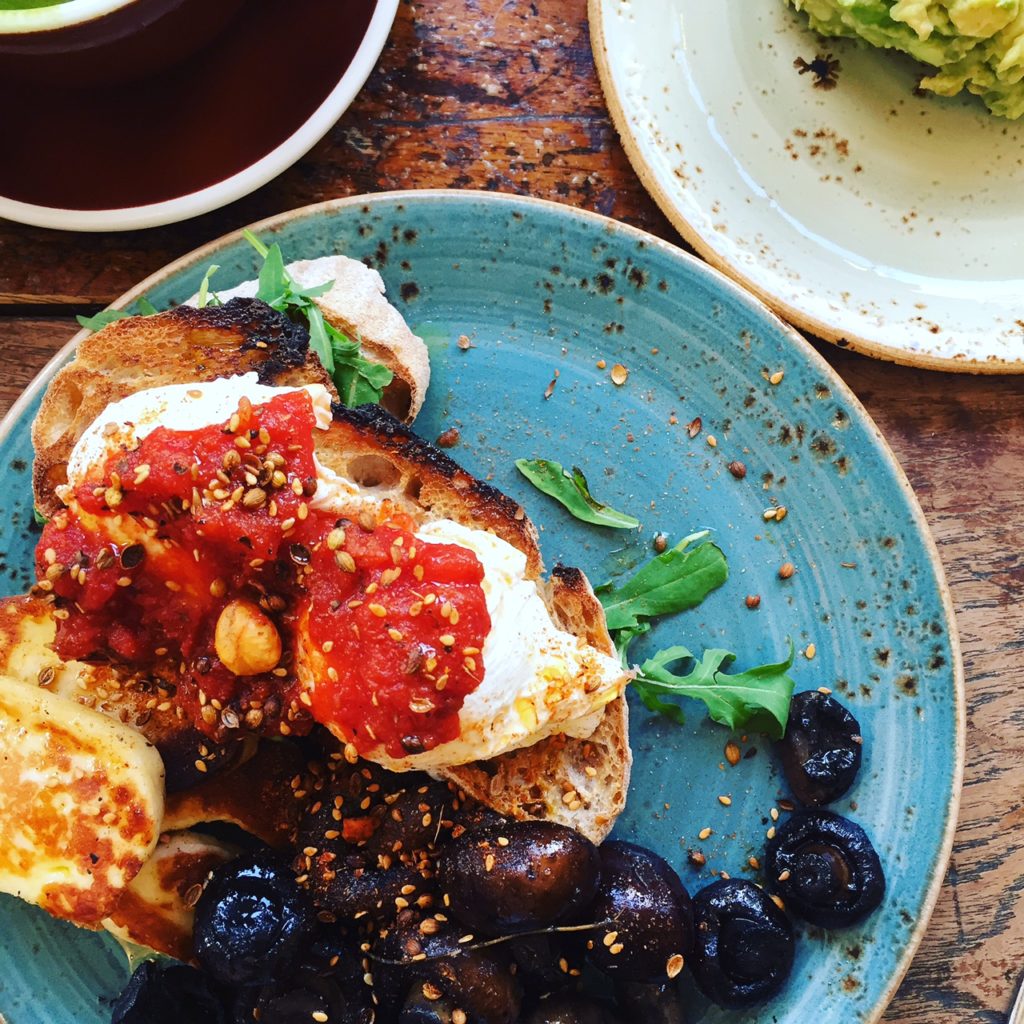 Halloumi & Shrooms with a side of smashed avocado at Federal Cafe, Northern Quarter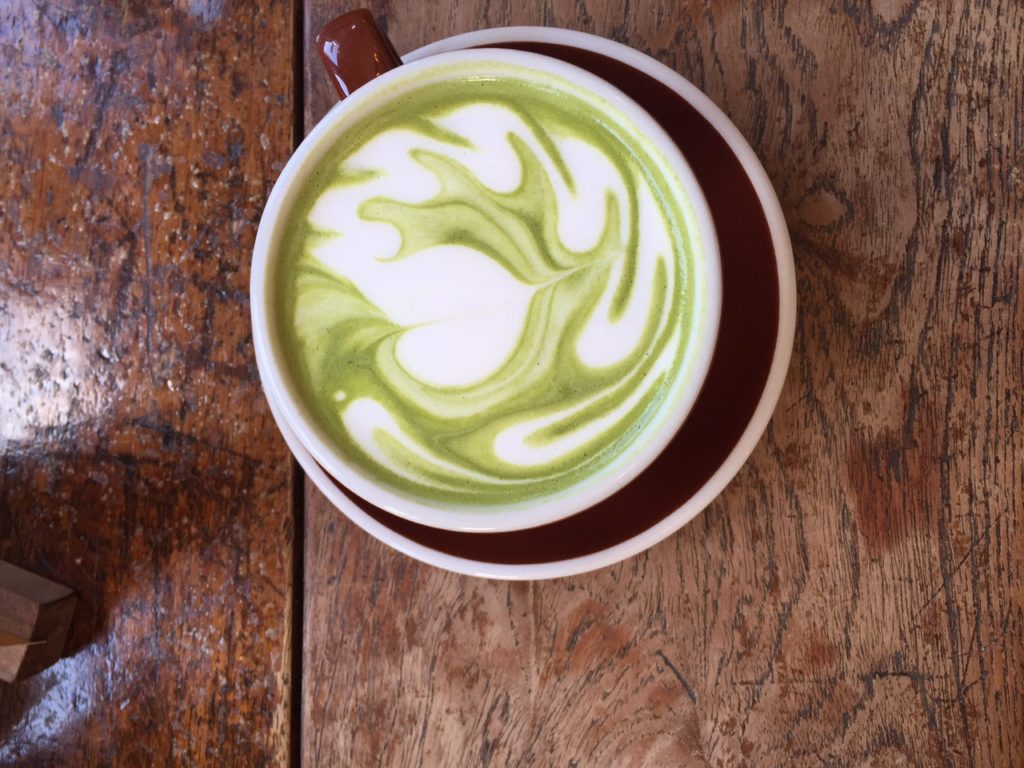 Matcha Latte at Federal Cafe, Northern Quarter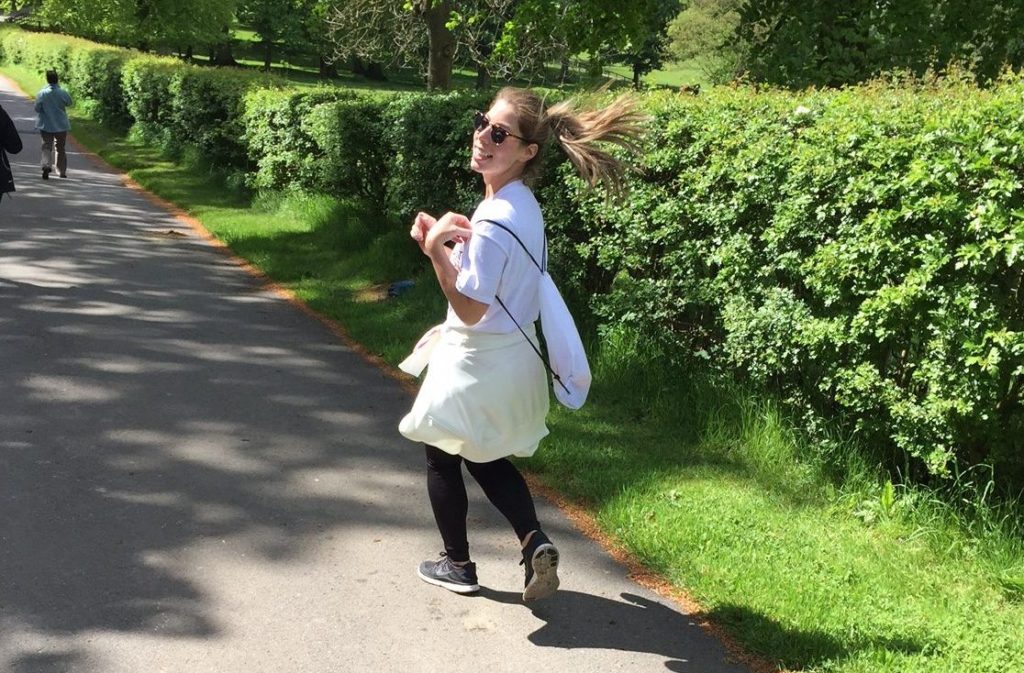 I was proud to be part of such an amazing event to raise money for Action Against Cancer. It was a 5k challenge that took place in the beautiful grounds of Knowsley Hall. For more details about Action Against Cancer click here.