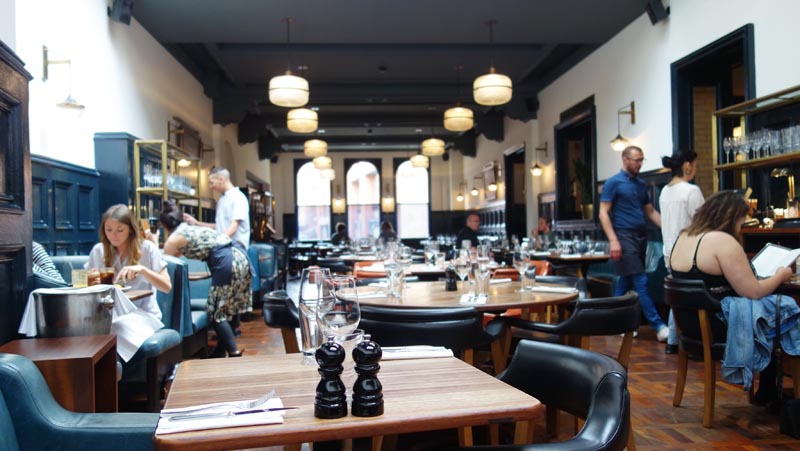 If you are a meat lover then Hawksmoor, award winning British steakhouse is the restaurant to visit. It is located in the heart of Manchester city centre on Deansgate and has been open now since March 2015. I was lucky enough to be invited along to try out the Sunday Roast which was by far the best roast I have ever had! I chose the roast rump which is served medium rare with duck fat roast potatoes, carrots, greens, roasted shallots & garlic, Yorkshire pudding and lashings of bone marrow and onion gravy. The dish featured perfect roast potato that were crispy on the outside and fluffy on the inside and the biggest Yorkshire pudding I've every seen! The greens and carrots were cooked to perfection and lightly seasoned. At the higher end of Sunday roasts, priced at £20 a head, the meat is excellent quality that is succulent and tender and the portion size is generous!
The restaurant interior features lots of reclaimed materials from the original building, making it feel more authentic. The staff were all super knowledgable about the food and wine and the service was excellent throughout.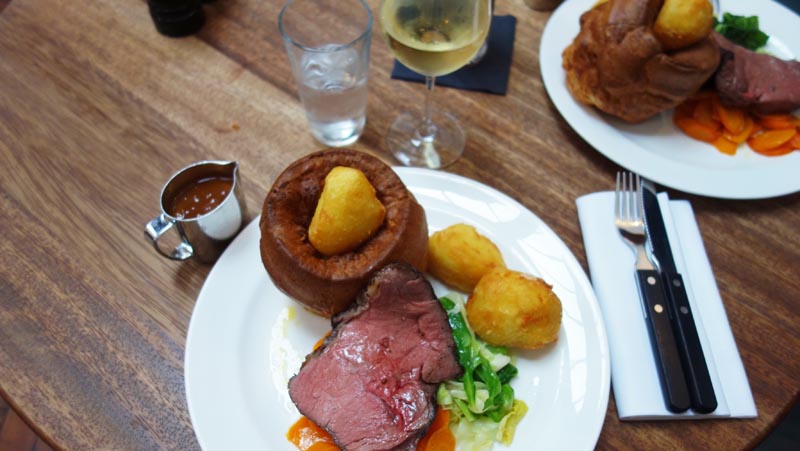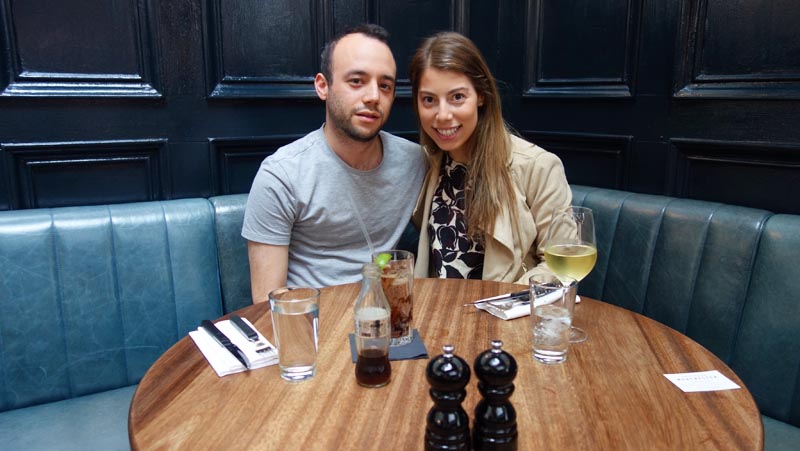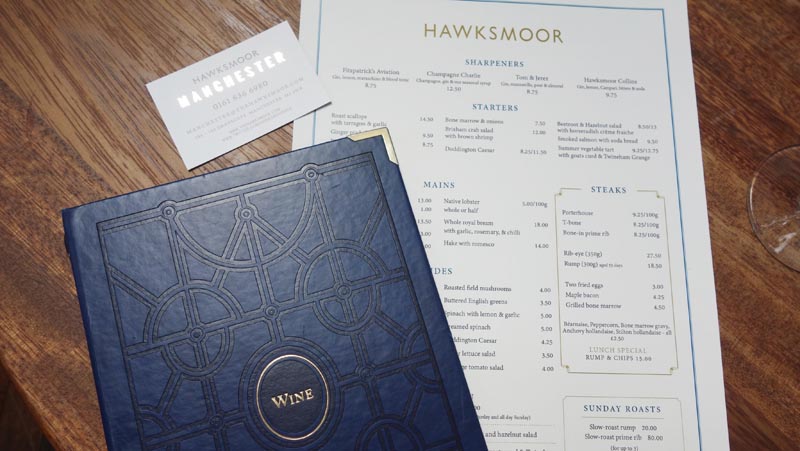 If you're looking for a good Sunday roast in manchester I would definitely try this one out, you won't be disappointed. Do you recommend any other places for a good Sunday roast?