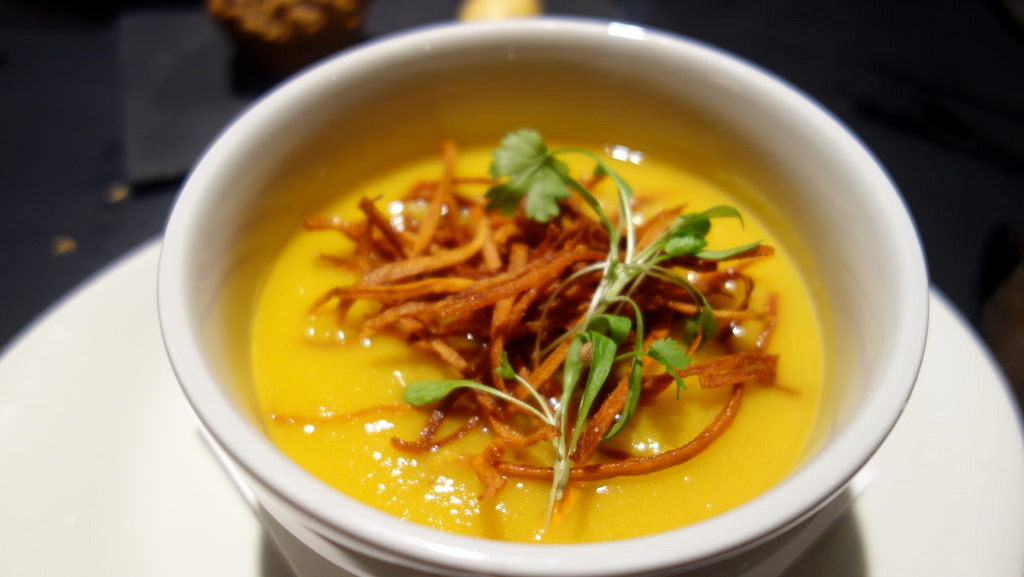 I was recently invited to try out the menu at Pier Eight restaurant, situated at the Lowry Theatre overlooking the stunning setting of Salford Quays and Media City. This restaurant opened in November 2015 and serves British flavours and seasonal ingredients, perfect for a pre-theatre dinner or a special occasion. I wasn't quite sure what to expect with it being located inside a theatre but I was highly impressed! The restaurant setting was relaxed and quiet, the seasonal menu had plenty of options for all diets and staff were all very attentive.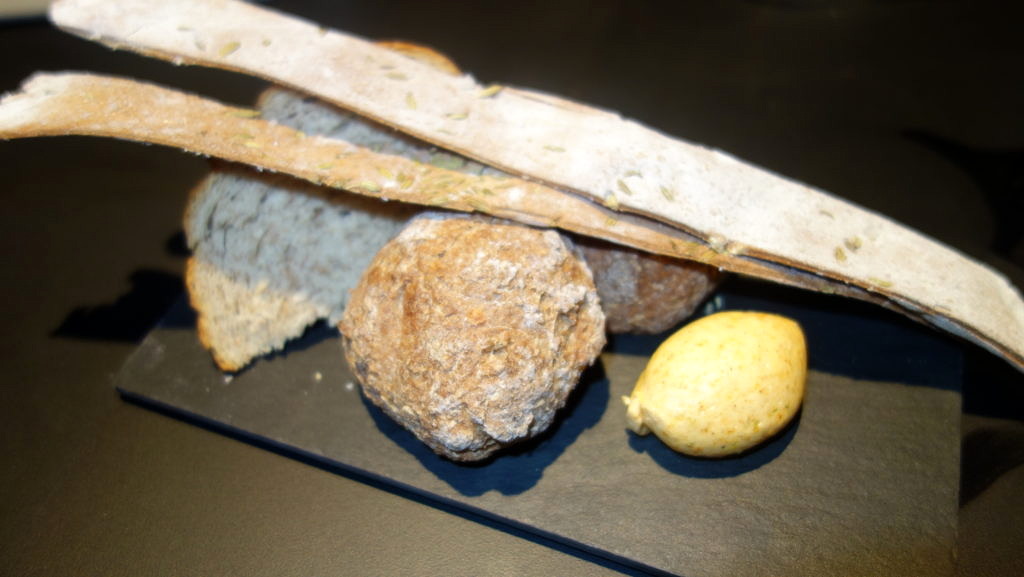 We began the meal with some homemade breads freshly baked and served on on a slate board.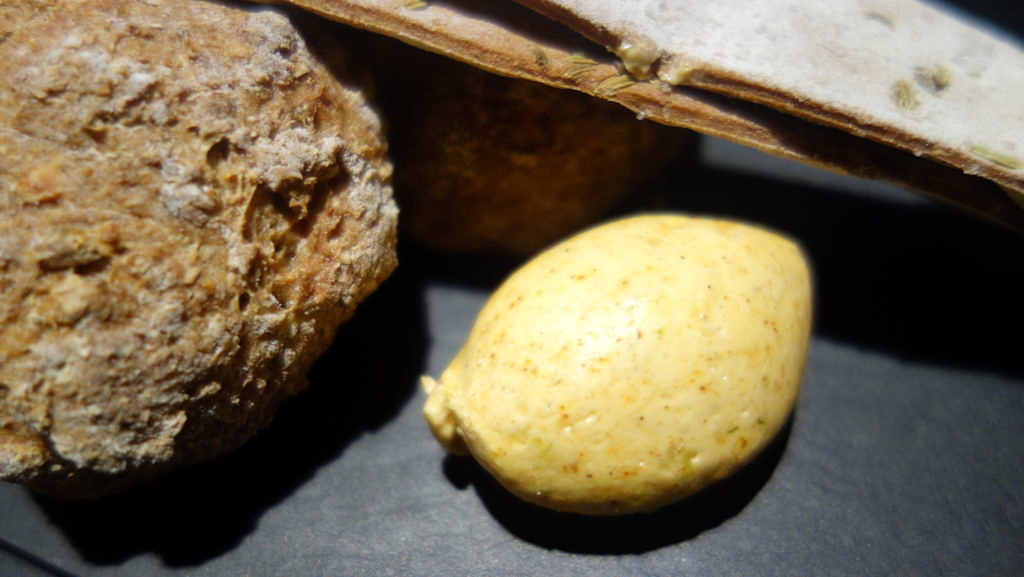 To start we ordered the salmon confit which was served with a sweet potato & lentil salsa and finished with a sea salt crisp and citrus yoghurt. A beautifully presented dish that looked like a work of art and tasted as good as it looked also! The flavours of the different types of salmon just blended so perfectly together and created a light fresh dish.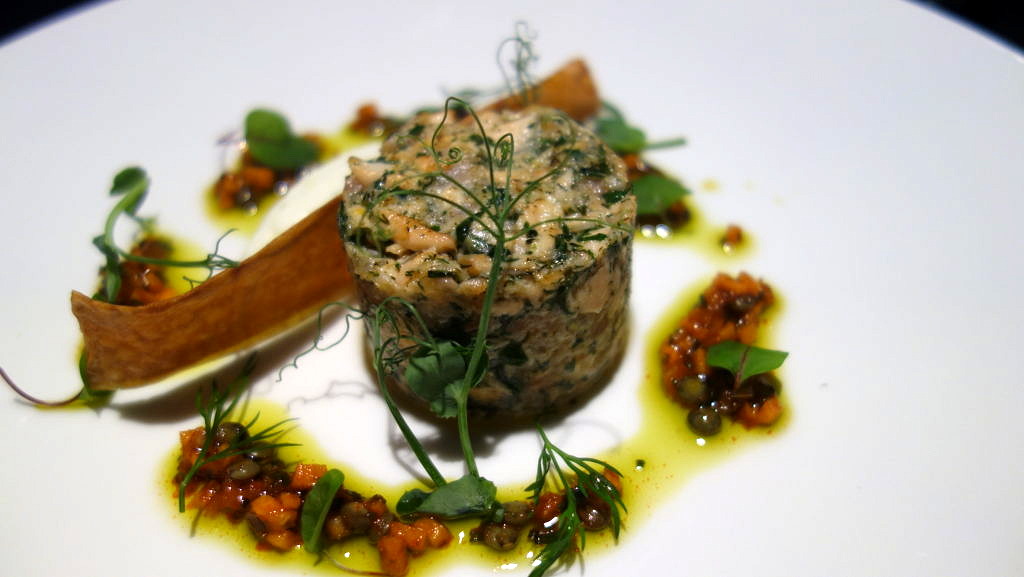 I tend to go for soup when it sounds good so I trusted my instinct and ordered the sweet potato & corn soup served with piri-piri potato straws, a feta cheese muffin and some harissa butter. So vibrant in colour and flavour, this soup was definitely the best I have tried. The combination of the smooth creamy texture and the crunch of the potato straws gave this dish the edge. I also loved the twist on serving a traditional bread roll and replacing with a feta cheese muffin which was fluffy and light.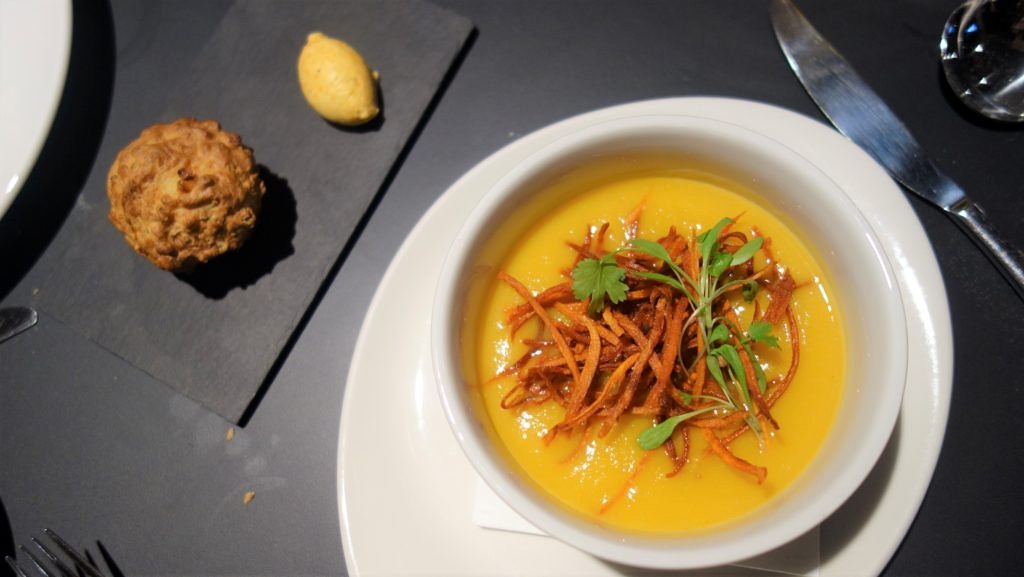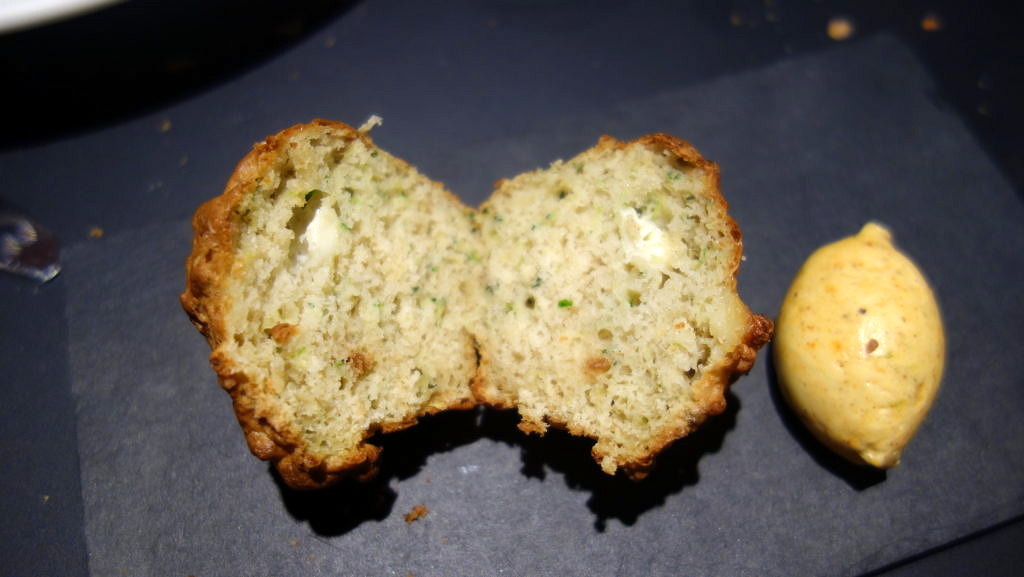 For mains, a classic roast chicken breast served with savoy cabbage, roasted parsnip, Boulangère potato and a red wine sauce. It tasted delicious but we did have to ask for extra sauce as there was only a drizzle on the plate. This dish didn't stand out as much as the others did but still a hearty main course.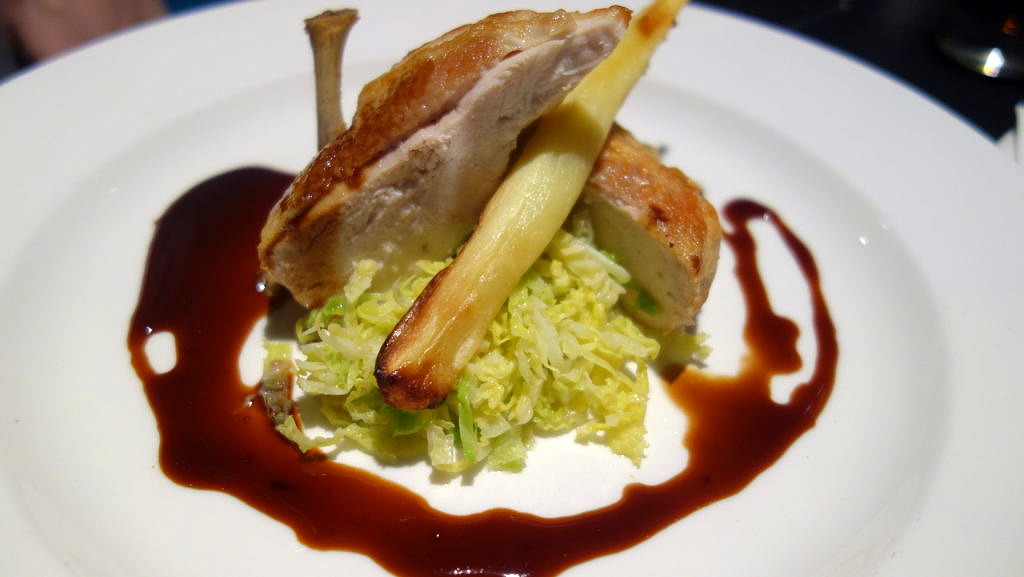 I went for the braised beef blade which just melted in your mouth and fell apart! This was served with pappardelle pasta, creamed braising sauce, a parmesan puff, air dried tomatoes and finished with sage crisps. A very interesting dish combining lots of different flavours and textures but somehow it worked. I am huge fan of homemade pasta so this dish ticked all the boxes for me. This is a must try dish if you visit any time soon.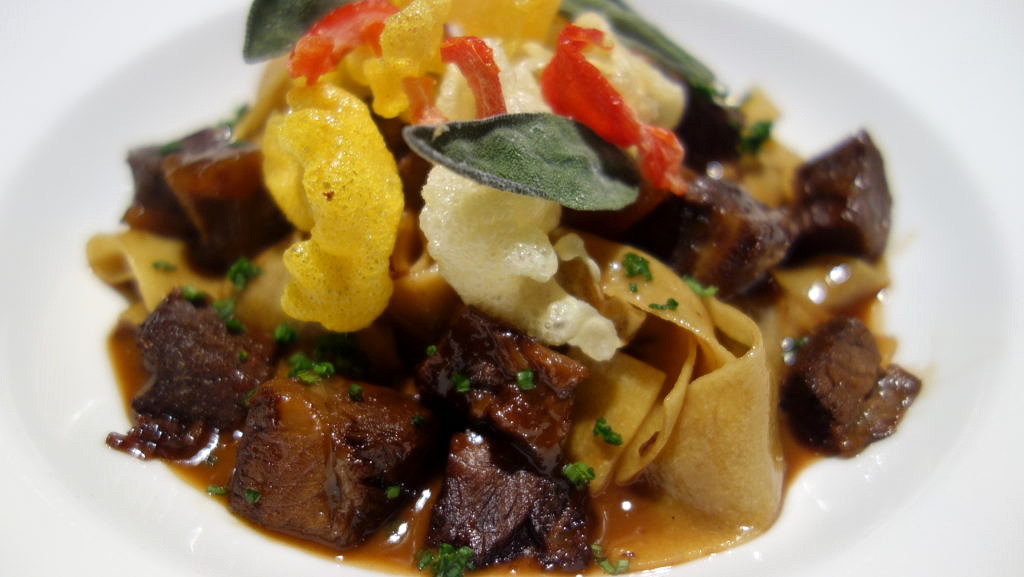 My favourite part of the meal…sticky toffee pudding served with butterscotch sauce and salted pecan nuts. There was just the right amount of sauce to pudding and it was extremely sweet but delicious!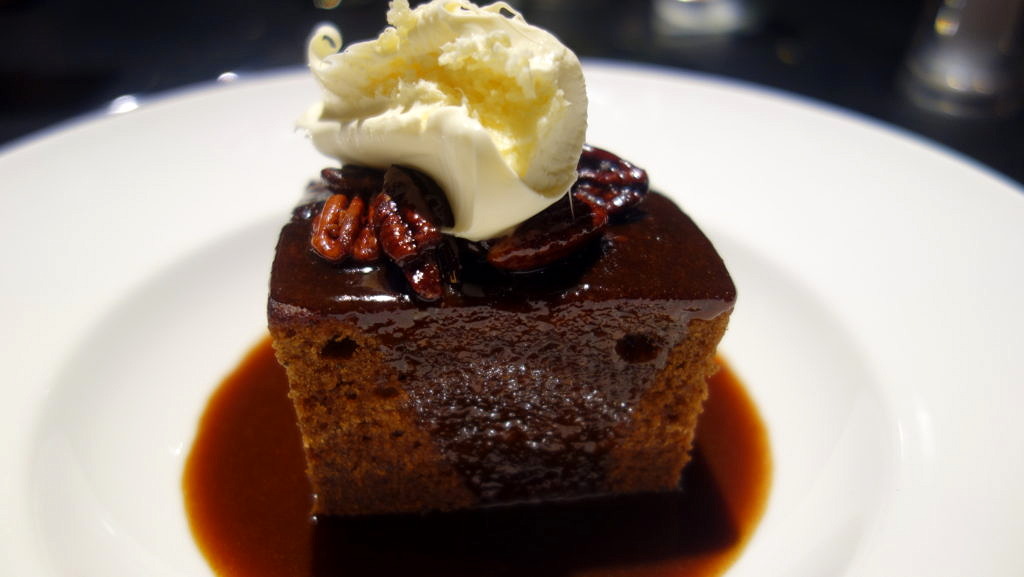 Overall I had a fantastic experience at Pier Eight and would recommend visiting this restaurant if your thinking of coming to see a show or just for a special occasion, you won't be disappointed. For more details about Pier Eight and to book click here.