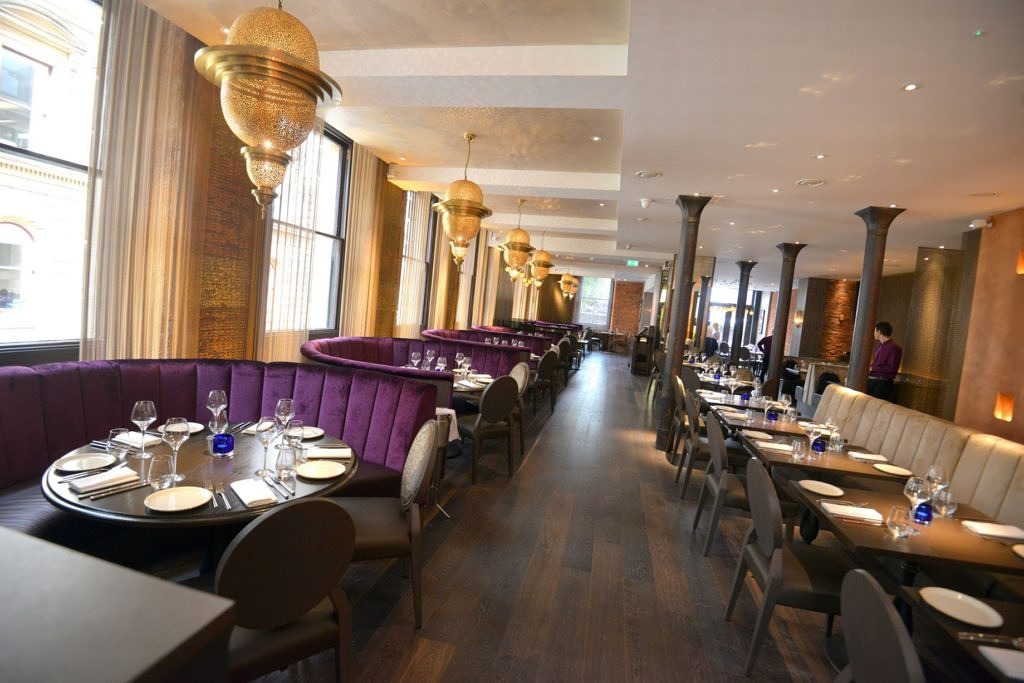 Whilst on my mission to find the best restaurants in Manchester, I discovered Asha's, the Indian restaurant located on Peter Street which I was kindly invited to try out. Most of the Indian restaurants in Manchester serve very similar food and have the same type of atmosphere until the recently opened Indian street food style places. However, Asha's is unlike all of these places, for its beautifully decorated interior, relaxed ambience and unique take on Indian cuisine offering premium foods such as lobster and truffle naan whilst also serving classic dishes with a contemporary twist. The restaurant does looks a little dark and uninviting from the outside but it gives it an exclusive feel to it and upon stepping into the restaurant you are immediately transported to a plush Aladdin's cave. This is by far the best Indian restaurant in Manchester, the food is so delicious and tasty and presentation and service is second to none.
We began our culinary journey with poppadoms and homemade dips which were pineapple chutney, apple and blueberry chutney, mint yoghurt and tomato and chilli which were all amazing and completely different to the dips you would get in a typical Indian restaurant.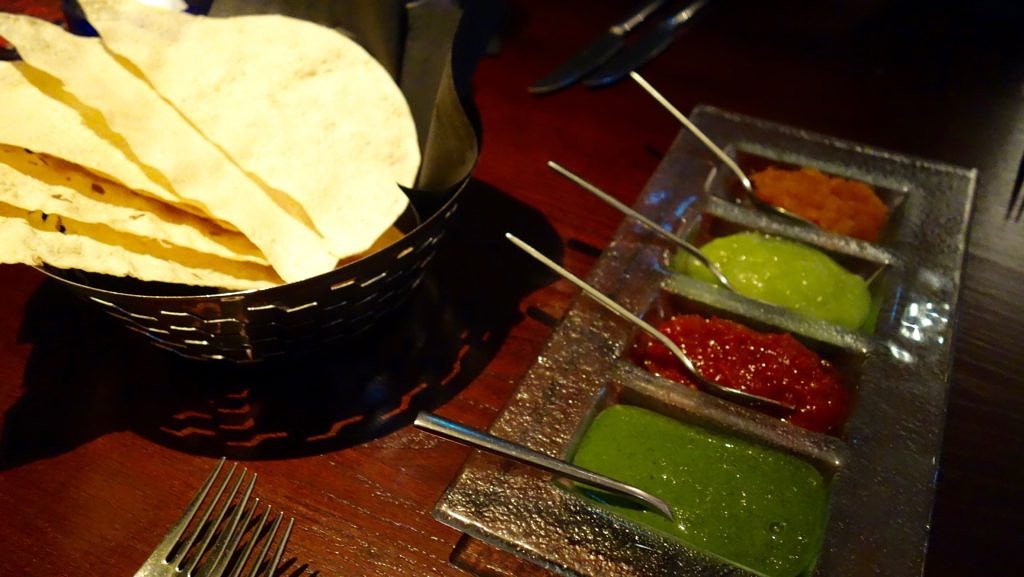 To start we had a selection of the dishes from the menu including the salmon tikka which was marinated in yoghurt, yellow chilli powder and cumin seeds and the Duck Seekh Kebab which were both cooked to perfection with mouth watering spices and seasoning. Each of the starters had there own unique favours and textures which I really liked. Even the vegetarian dish made from potato and chickpeas was delicious and not what you would expect from a vegetarian dish. If you visit this restaurant you must try the Murg Malai Kebab which is chicken marinated in a creamy cheese and cashew nut paste with a touch of cardamom!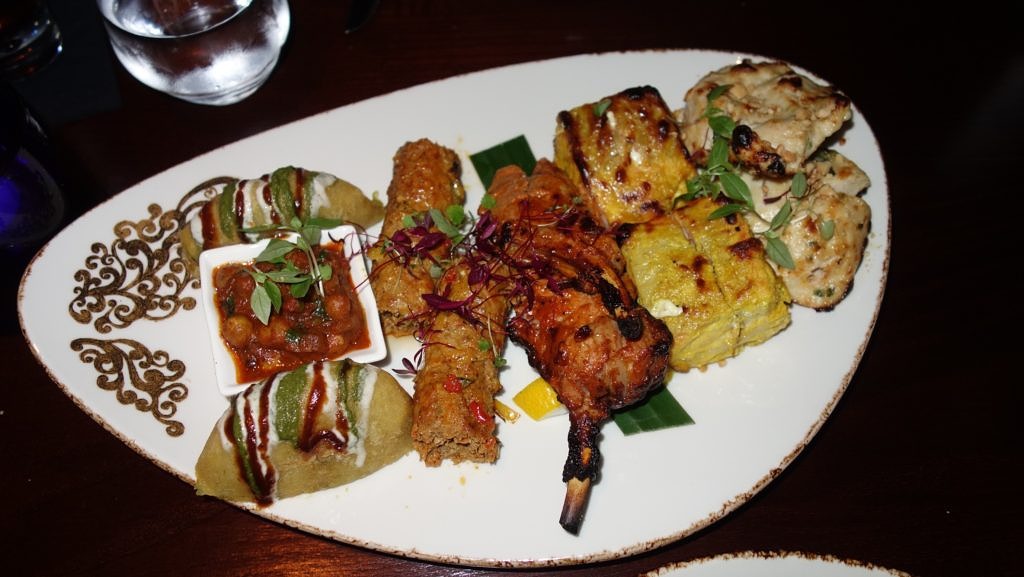 Now for the main course, we tried out a selection of the main and side dishes on the menu. The dishes I enjoyed the most was the Murg Jalfrezi which is chicken tikka strips with peppers in an onion and tomato gravy, spiced with garam masala. The meat was so tender and the sauce was packed full of flavour, not too hot either. My favourite vegetarian dish was the Dal Makhani which is made with black lentils slow-cooked overnight with tomatoes, cream and butter, such incredible flavour. I have honestly never tasted anything like it before! If you like naan bread then you must try the artisan bread selection which includes Truffle Naan, Sun-blushed Tomato Naan and Cream Cheese Naan.. Incredible! Our food was served with palao rice but there is a selection of rice to choose from including butter rice and basmati rice.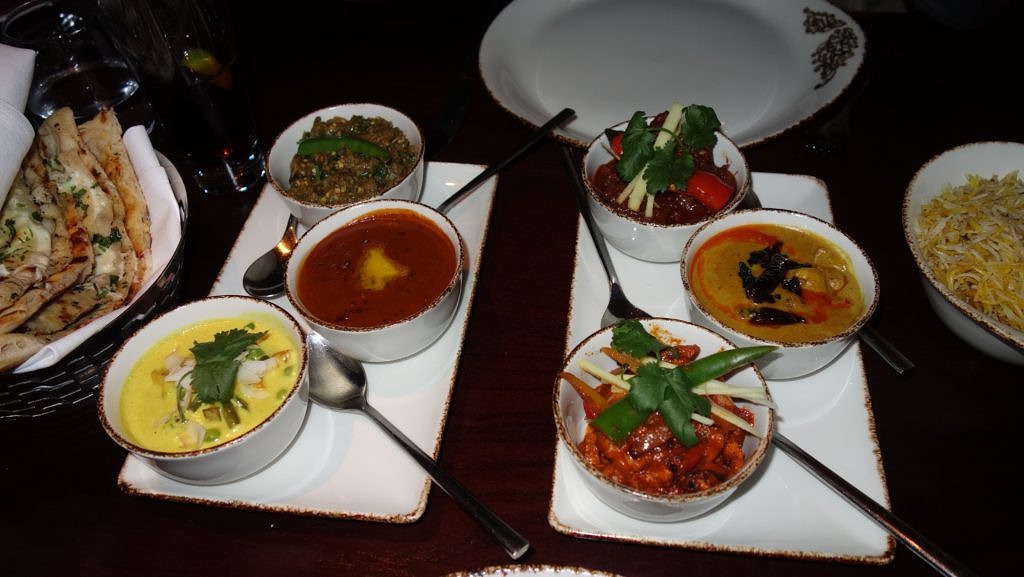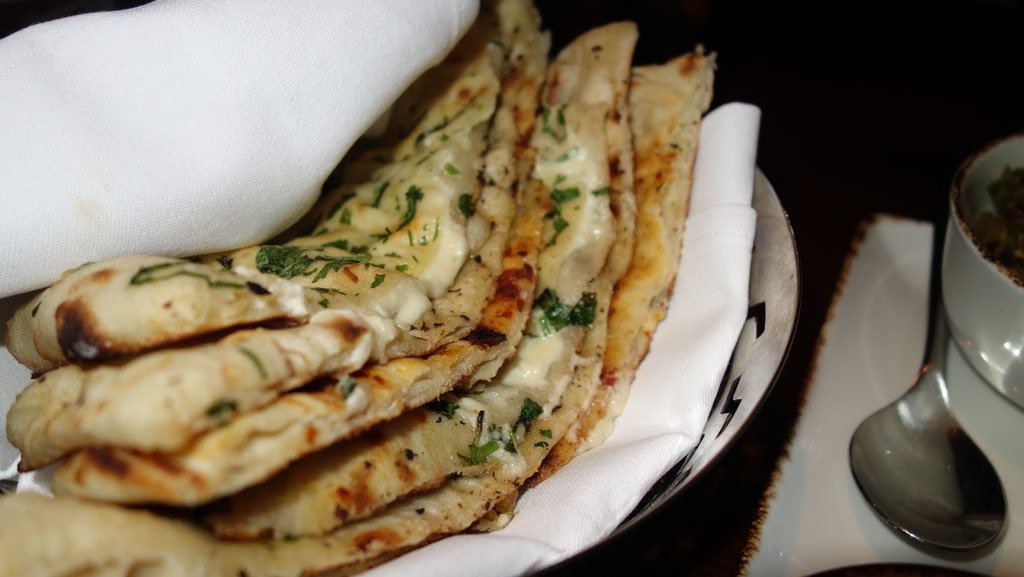 At this point we were so stuffed but managed to find a little room for dessert. The chilli chocolate tart is a chocolate lovers heaven! It has a gooey chilli chocolate centre and the dish is served with mango compote and homemade chilli ripple ice-cream. I was surprised at how much I liked it as I was expecting the chilli to be overpowering. The other dessert was certainly not your typical dessert; blood orange & caramel kulfi, which tasted very similar to ice cream and it was topped with basil seeds which don't really taste of much but it did make the dish look unusually appetising. All of the food was beautifully presented and the service by Sudheer and the team was fantastic, everyone was so friendly and passionate about the restaurant.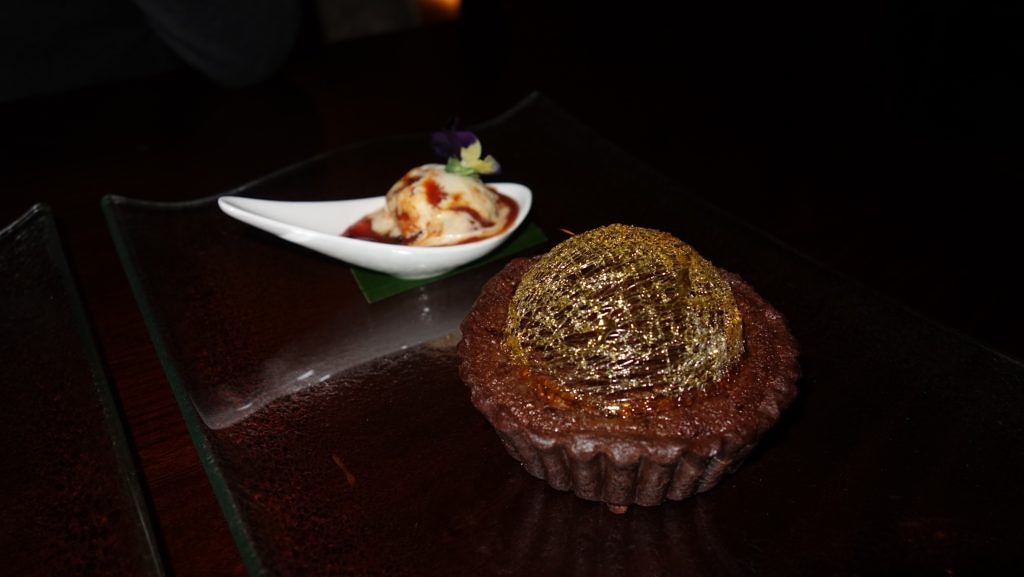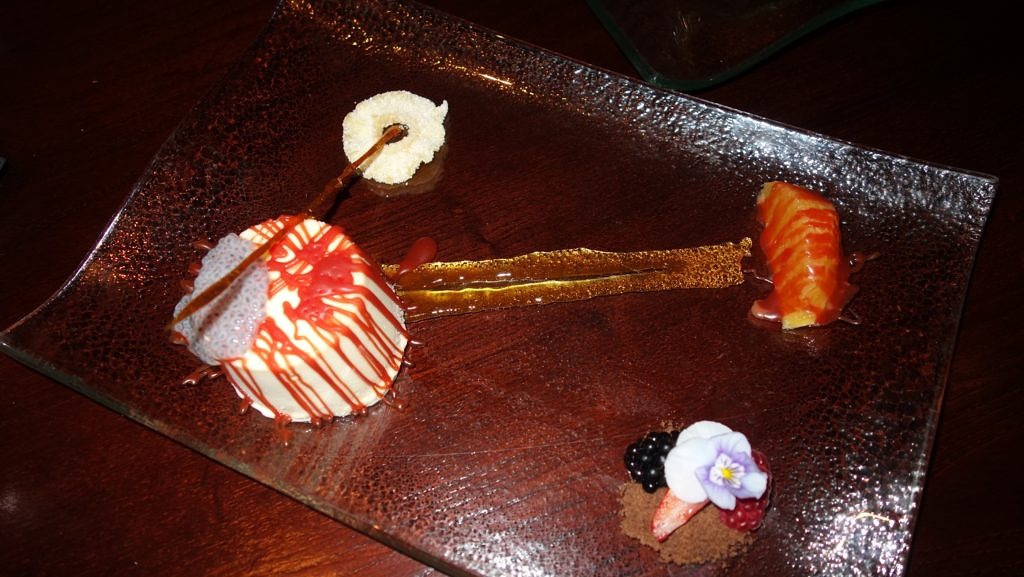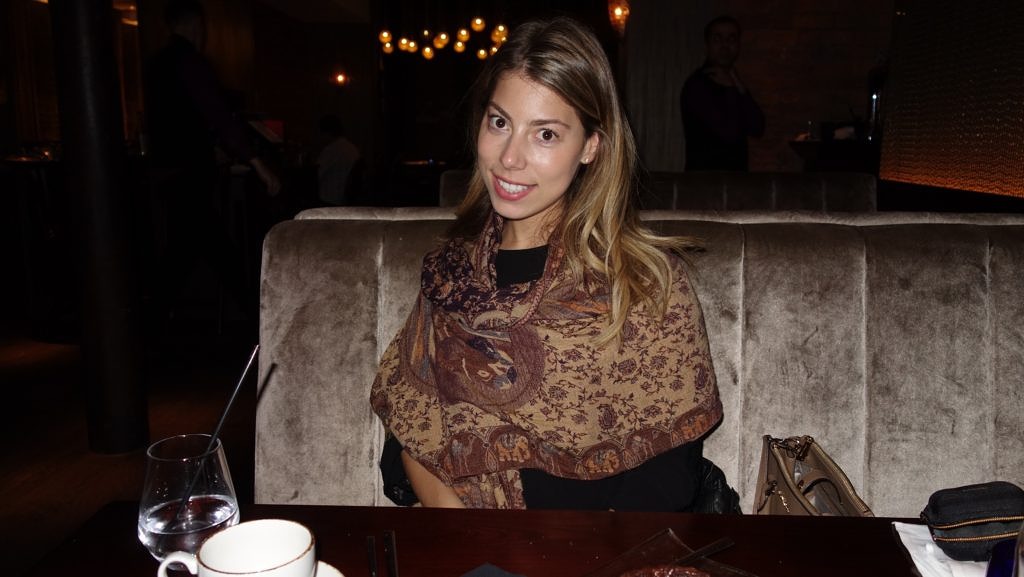 Overall my experience at Asha's was fantastic and I will be sure to go back very soon. I can't recommend this place enough, enjoy!