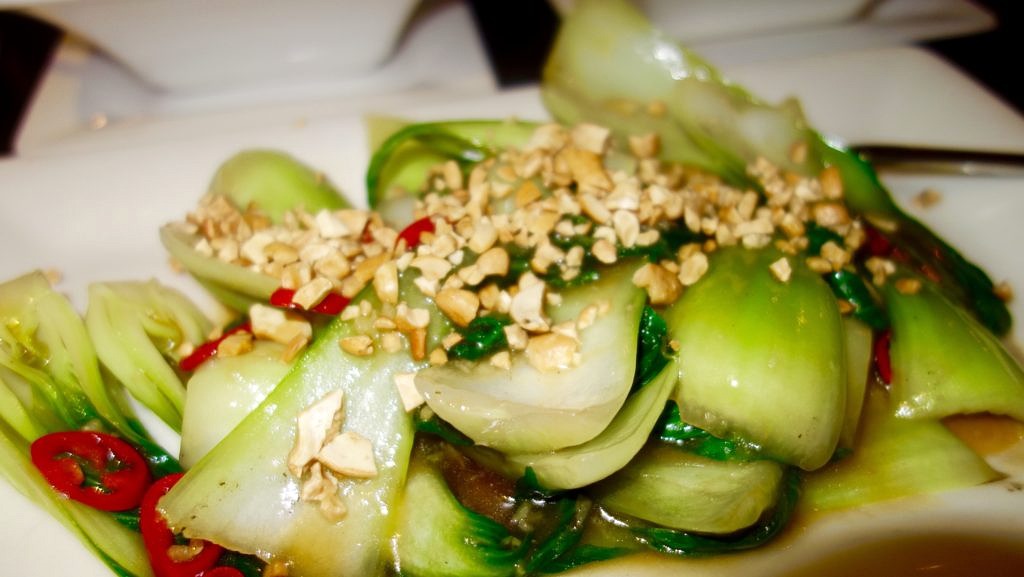 Manchester has become a hub for new restaurants and bars, but just outside of the city centre you will also find some great local cuisine. For those of you located near to Manchester I would certainly recommend Pacifica, an authentic Cantonese restaurant with tasty food and excellent service. The menu has recently changed from a book of dishes to a double sided leaflet only featuring the most popular choices. I visited recently with my family to try out the new menu.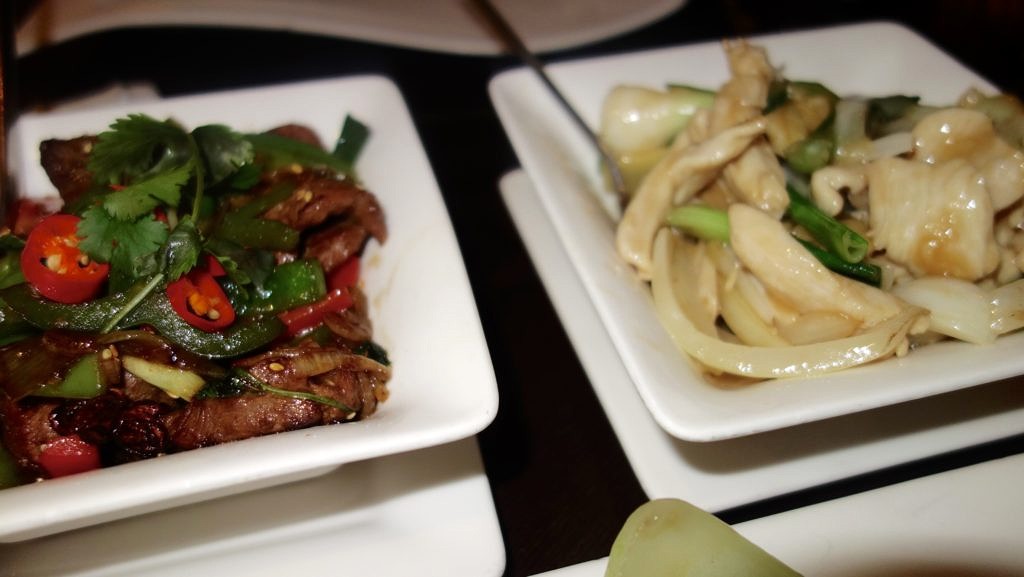 The chicken with spring onion and ginger tasted delicious and bursting with flavour although did lack a little colour to the dish.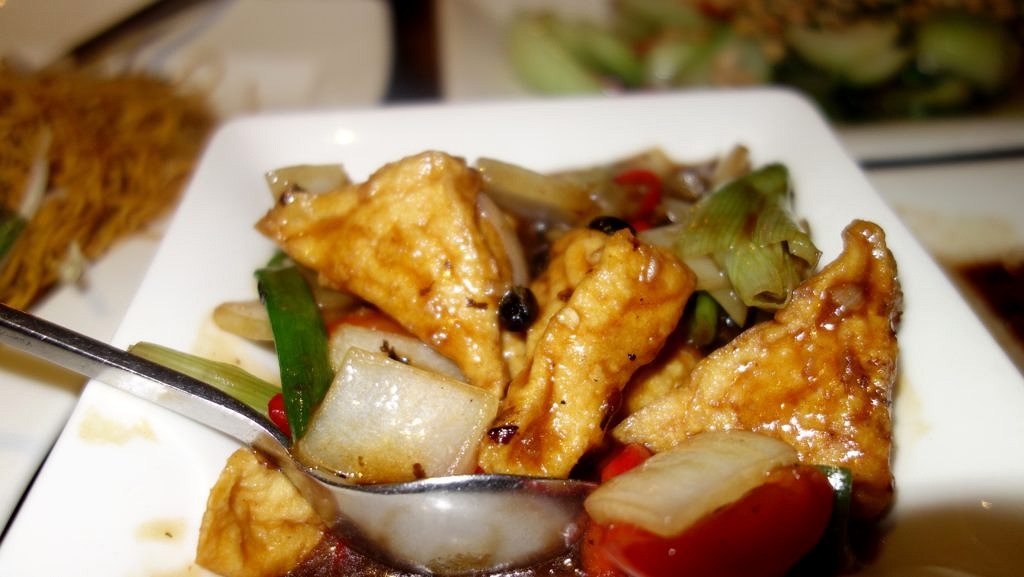 I don't tend to order vegetarian when I eat out but thought I'd try the bean curd as it sounded a little different. This was served in a black bean sauce and was delicious.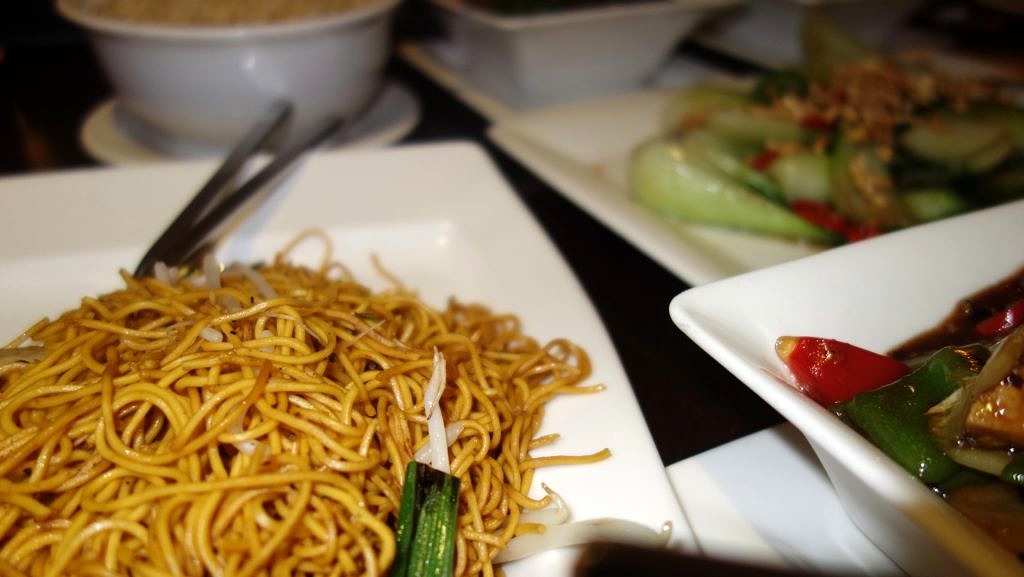 You can't visit a Chinese and not eat noodles, these are a must!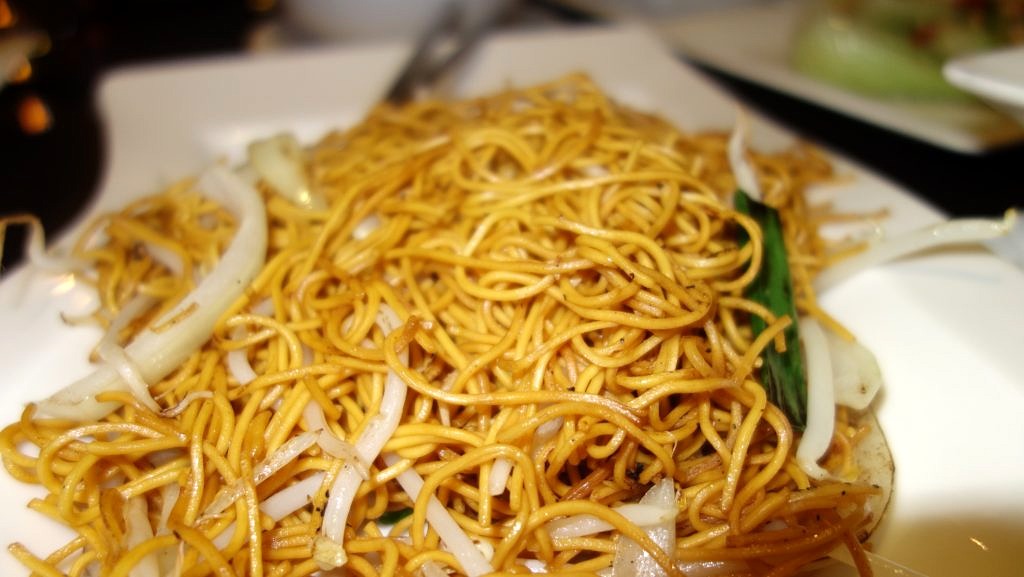 This black bean salmon dish is not currently on the menu but when asked if they could still make it they did as it is so good!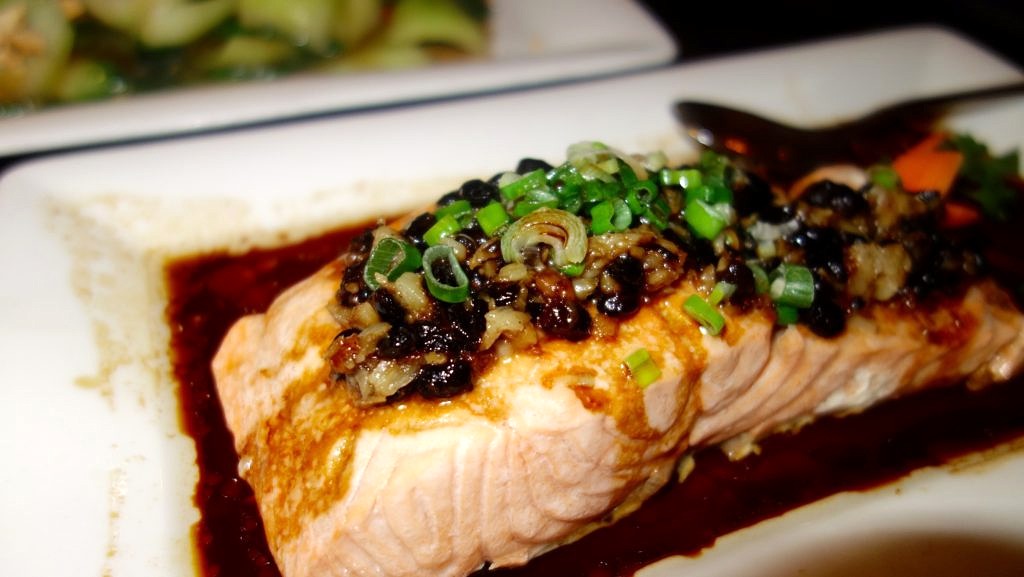 The portion sizes are generous and the food is very good for a local, I'll be sure to visit again soon.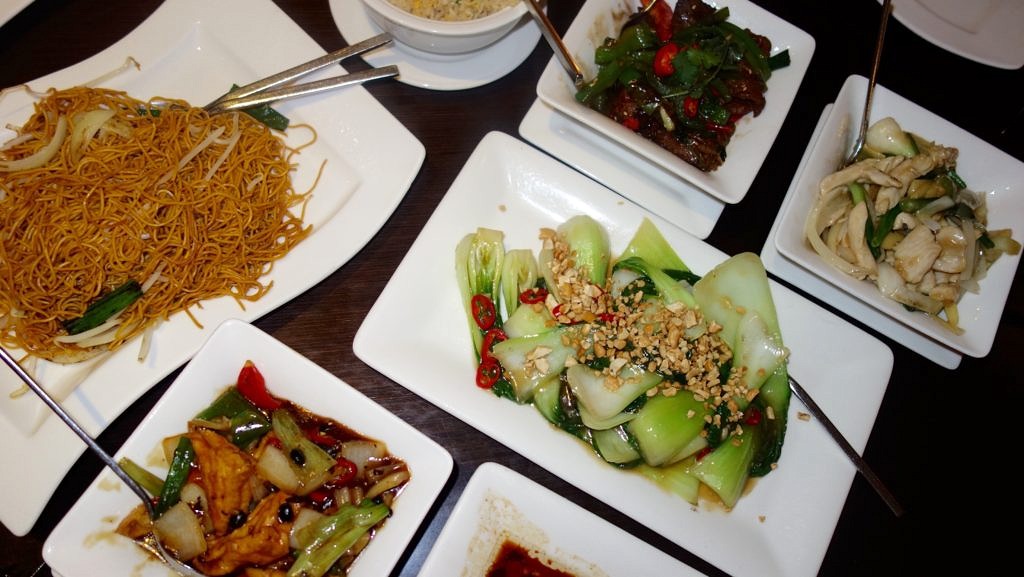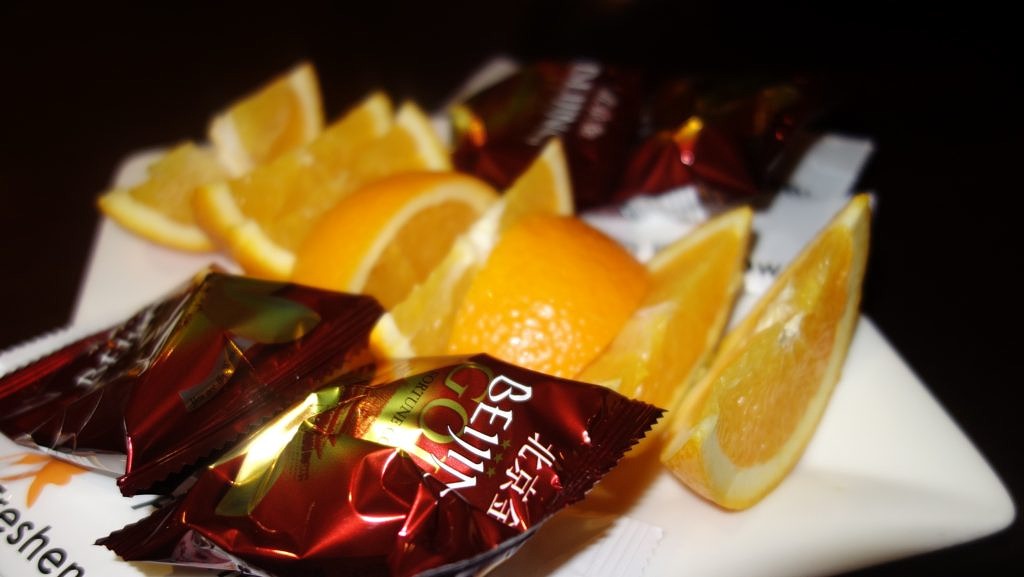 Have you visited Pacifica before? What's your favourite restaurant in Manchester?